Taraji House Rehabilitation
Needd to talk to us urgently?
Addiction Recovery is a Process
Climbing up from the depths of addiction can be a daunting experience. But by focusing on one step at a time, you can build on previous successes, learn from past mistakes, and ultimately achieve the happier and healthier future that you deserve!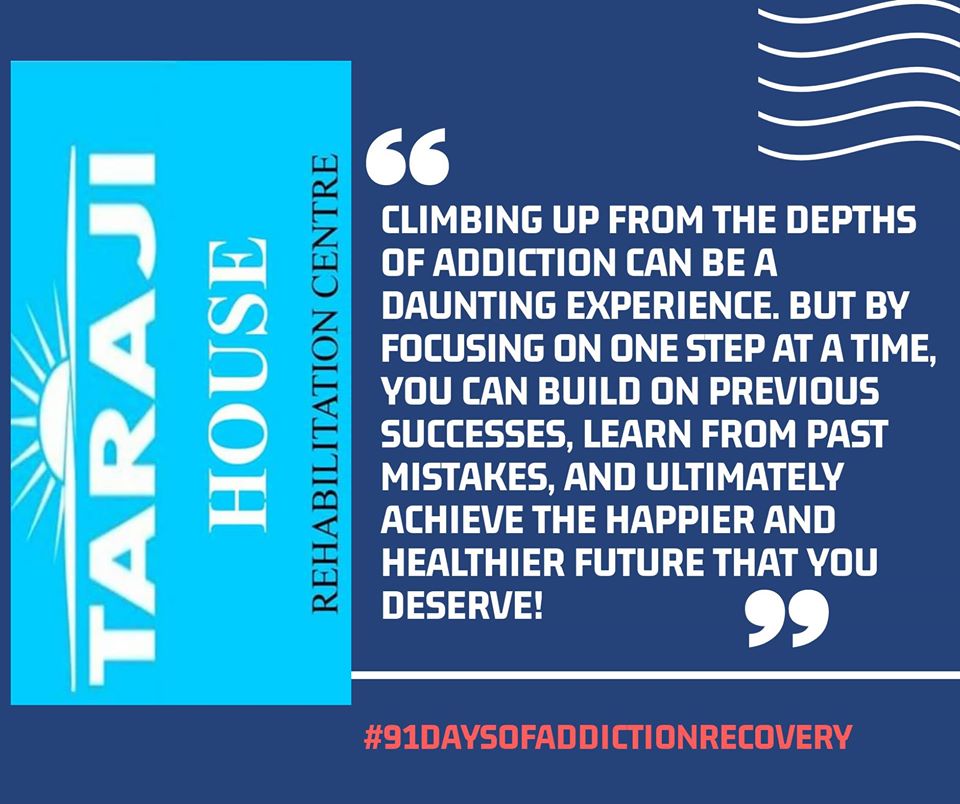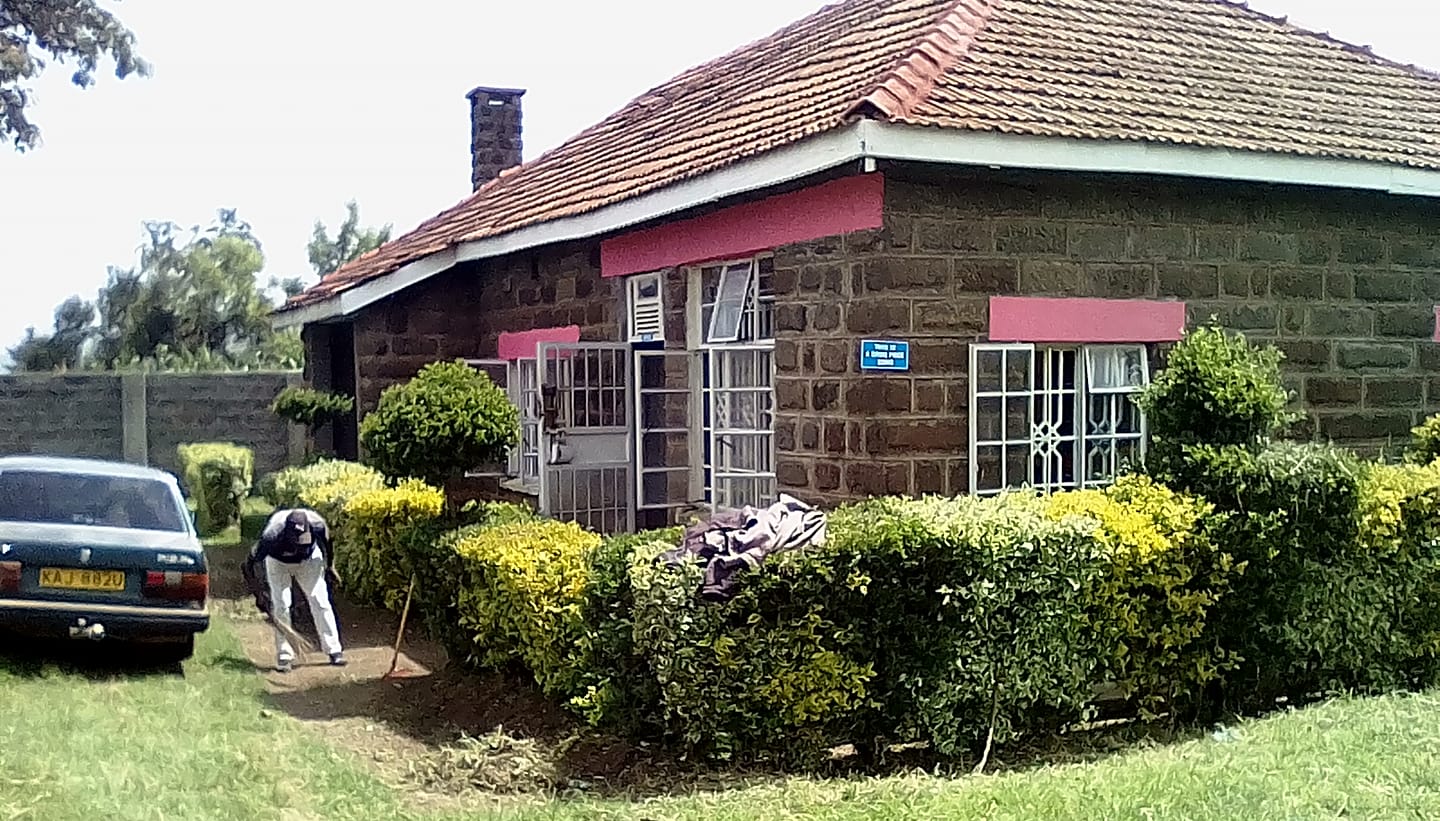 We have created a perfect home environment to help our clients learn and experience transformation in an environment they are used to.
Sharing meals in a common dinner table helps point out and castigate table manners among other notable and important behaviours that might have been interfered with during the addiction period.
One of the notable changes after the 90 Days of Recovery is weight gain. Our clients are well fed with balanced diet to ensure that their bodies are strong and healthy enough to accommodate transformation.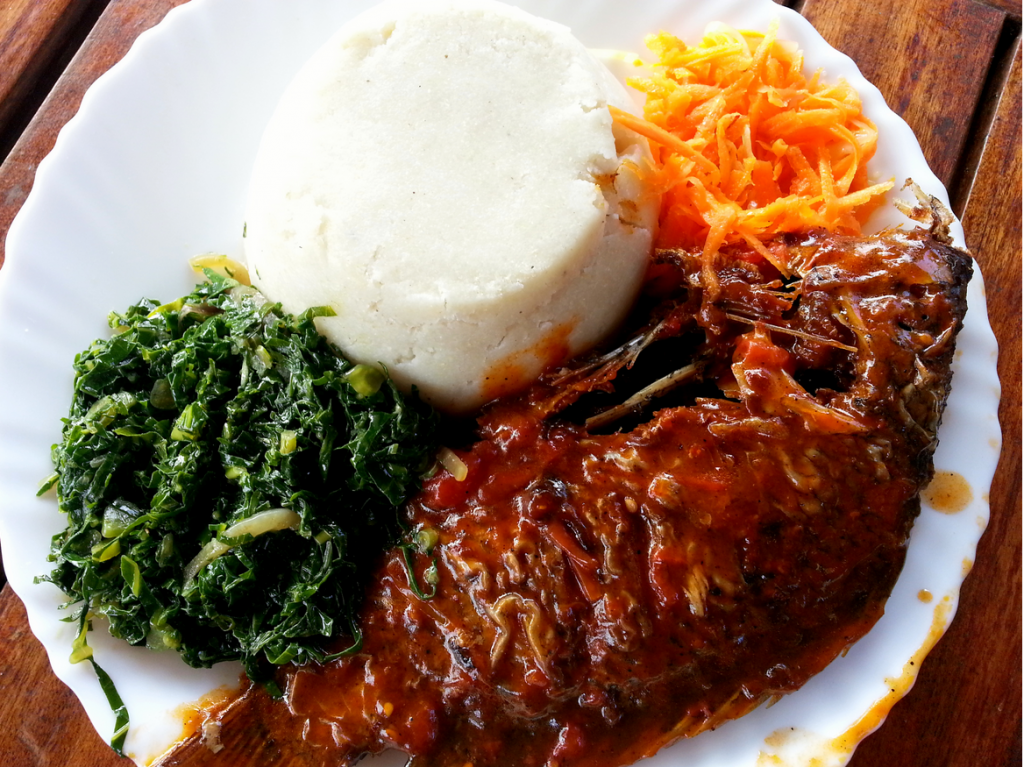 Addiction is a disease. We should treat it like one | Michael Botticelli
Need to talk to us urgently?